Eve Lopez, Esq., CFLS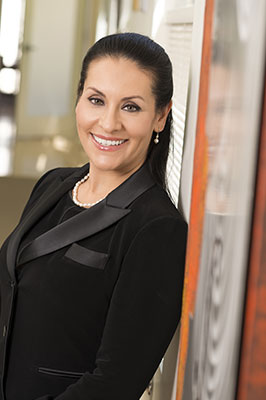 ---
Family Law Attorneys
Special Education Advocate
Los Angeles
Lopez Law Group

9350 Wilshire Boulevard
Suite 314
Beverly Hills, CA 90212

Tel: 310-287-3200
Fax: 310-287-2013
LAUSD (IEP) and Regional Center (IPP) Specialist

Special Education Advocate for Los Angeles County
We provide assistance to special needs children and families of special needs children in their efforts to obtain services. Ms. Lopez is the mother of an autistic child and has been successful in obtaining a variety of services for her child both with the school district and with Regional Center. She holds that same commitment to obtain the services that her client's need and deserve.
We understand that both the IEP process with the school district and the IPP process with Regional Center can be overwhelming. We are here to help guide, educate and support you through the process.
We can help you with:
Case Evaluations: (Assessments/Assessment Plans, Transition Plans)

Individual Educational Plans (IEP's)

Initial
Annual/Review
Amendment

Due Process:

Mediation
Complaints
Hearings

Regional Center

Individual Family Service Plans (IFSP's)
Individual Program Plans (IPP's)
Fair Hearings (informal conference, mediation, hearings)
We are here to help. Mention this ad for a free telephone consultation.