The Tutoring Source
Baltimore, Maryland
---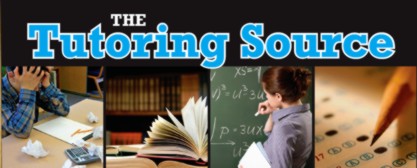 ---
Many Tutors make a good first impression. Our Tutors leave a lasting impression!
---
6214 Wallis Ave.


Baltimore MD 21215

Tel:1-855-478-8886
Fax: 410-779-3024
Tutoring Help grades 1-12 in Baltimore
Getting A Tutor doesn't cost-- It Pays!!!
The Tutoring Source provides Tutors in ALL SUBJECTS Homework help, SAT Prep, Math Clep and many more. Our Tutors take the time to explain the material on your level. We will find the time that works for YOU, bringing you grades you will be proud of!!

Tutoring grades 1-12
Tutors for boys and girls
Homework help, review sessions, test preparation
Experienced tutors in all subjects, including Chumash, Mishnayos, Gemara
Hebrew / English
Physics /Biology /Chemistry tutors
Offering SAT and CLEP prepartion

Call us Toll Free at 1-855-GR8-TUOTRS (478-8886).