Learning for Life
---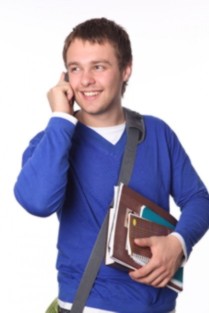 Tutoring for Standardized Tests and Multiple Subjects
in the Washington DC metro area
---
1111 University Boulevard West
Silver Spring, MD 20902

Tel: 848-702-2778

E-mail: RichardAKraus@gmail.com



Specialized Tutoring Tailored to Your Needs

Are you looking to raise your scores on the SAT I, SAT II subject tests, ACT, LSAT, or GRE?

Are you looking for help with a particular subject, be it history, English, physics, chemistry, mathematics, or computer science?

Do you need help to improve your writing abilities?

I am an experienced educator and tutor, with a master's degree from MIT, and I can help you improve your academic performance in whatever area in which you want help. I have a passion for the subject matter that I teach, and I offer personalized, one-on-one assistance tailored to meet your specific needs.

I serve students in Montgomery County, Maryland and Washington, DC.