Dr. Martin Keller
---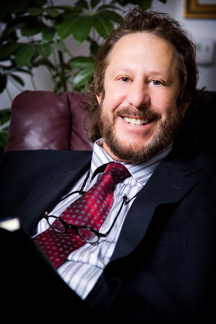 ---
Counseling and Psychotherapy of Children, Adolescents, Adults, Couples and Familites
---
11020 N Tatum Blvd
Phoenix, AZ 85028

Tel: 602 996 8619
Fax: 602 996 7932

www.psychologistscottsdale.com
Counseling for Learning Disablities in Phoenix, Arizona

Dr Keller is a Diplomate in Clinical Psychology, and a Fellow of the American Academy of Clinical Psychology. He completed his undergraduate work at Temple University, Masters at Columbia University and Doctorate at Rutgers University. He is on the staff of Scottsdale Memorial Hospital, Paradise Valley Hospital, and JC Lincloln Hospital. He works closely with Physicans and Schools.

Dr Keller focuses on the emotional aspects of Learning Disabilites and the impact of learning disabilites on relationships within families. He has particular interest in ADHD, Depression, Anxiety, Marital issues, and Parenting.

Dr Keller provides:

individual Counseling
Family Counseling
Parenting Skills
Social Skills Training
Marital Therapy
Consultation with Schools
Consultation with Pediatricians
Workshops for Physicians, and Educators
Consultation to Special Education Attorneys
Training to mental health professionals on "Psychodynamics of Learning Disabilities"
Second Opinions regarding ADHD, Learning Disabilities, Aspergers, Emotional Disabilities.