Camphill Special School
Glenmoore, PA
---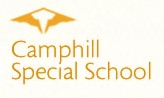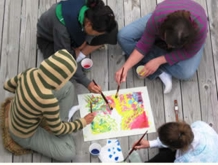 ---
1784 Fairview Road
Glenmoore, PA 19343
Tel: 610-469-9236

StudentAdmissions@beaverrun.org
Camphill Special School: Private School for Children and Youth with Intellectual and Developmental Disabilities In Pennsylvania
Camphill Special School is a nonprofit Pennsylvania Approved Private School and Waldorf school accredited by AWSNA that offers day and residential programs for children and youth with intellectual and developmental disabilities that may include, but are not restricted to:

mental retardation (MR)
Autism Spectrum Disorder (ASD)
Pervasive Developmental Disorders (PDD)
Down Syndrome
Fetal Alcohol Syndrome (FAS)
Fragile X Syndrome
Williams Syndrome
and other syndromes associated with intellectual disability.

Camphill also offers The Transition Program, a pre-vocational program designed for students ages eighteen to twenty-one who have completed our twelfth grade.

The Transition Program offers:

Pre-vocational experiences
Opportunities to learn life skills in a life sharing community setting
Academic support and therapies
An outreach program

Camphill Special School is part of the worldwide Camphill Movement and the only Camphill community in North America for children, as well as the only Waldorf school in the country for children with developmental and intellectual disabilities.