Learning Essentials
---
Academic Tutoring, Intervention, and Achievement Testing -- Montgomery County, Maryland
---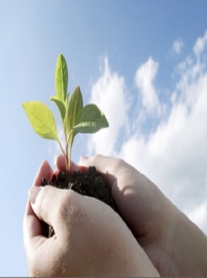 ---
Tel: 240-750-7189
E-mail: info@tutoringLE.com
If your child has a learning disability that leads to poor grades...and you live in the Rockville, Gaithersburg Maryland Vicinity, Learning Essentials is the tutoring match for your child

Learning Essentials uses researched-based programs to help students improve skills in all areas. Our systematic structured options include the Strategic Instruction Model, Breaking the Code, Hands on Equations, and others. We identify the best program for your child through our assessments and inventories.
Highly qualified and state certified educators.
Individually designed programs to meet the changing needs of each learner.
Research-proven learning strategies empower students to become independent learners.
One-to-one tutoring allows constant interaction between student and tutor to maximize learning during each session.
Areas of remediation and enrichment:

Reading (fluency and comprehension)
Math (all levels)
Writing (organization and structure)
Study and organization skills
Test taking skills
Call today for a FREE phone consultation. An educational diagnostic assessment is included with your initial tutoring session. Together, we can help your child succeed!
Ask about our Reading and Writing Workshops